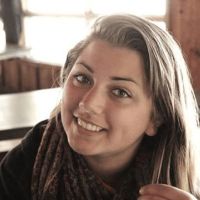 Maeyken Jones, Camp Director
From all of us here at Willowgrove Day Camp, we want to welcome you to this amazing outdoor adventure! Camp is run on a private 100 acre farm with over 50 years of camp. All of our programs are designed to connect campers with our natural environment whether that is learning how to swim in our outdoor heated pools, learning how to cook over an open fire, picking apples from our orchard or biking through the forest.
Campers also participate in our Peace program which include activity based sessions that teach campers about peaceful alternatives to conflict and equip them with the skills to deal with issues that arise in everyday life.
If you have any questions about our program, please feel free to send me an email at [email protected] or give me a call at 905-640-2127.
See you at camp!
Maeyken