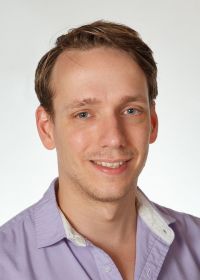 Ivo van der Marel, Chief Technical Officer
Where Under the GUI differentiates itself from other institutions teaching STEM, is that we go much further than teaching kids some basics about logic. Our students use our in-house made software, specifically designed to teach them coding in a fun and interactive way. We have developed a strong curriculum, that guides students from the very basics, to computer science level programming.
My favourite moment is when I see the students understanding and applying new concepts they learn in class. Through our project-based approach, students are always intrinsically motivated to learn more. It's an amazing and very satisfying experience to teach a group of students that wants nothing more than to learn!