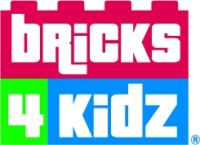 Deanne Kong Ting, Owner / Director
Our Bricks 4 Kidz camp is always chockful of fun. Our programming incorporates interesting models and different types of LEGO projects, from Jr. Robotics, Remote Controls and Movies, to 3D models and 2D Mosiacs. Kids come back year after year, and this year, with more offerings and new themes available, we are sure to be a full house again at Bricks 4 Kidz.
Let your child enjoy learning with our LEGO Technic Kits, building projects, and Master Builder challenges. I promise you they will be begging to return for more.