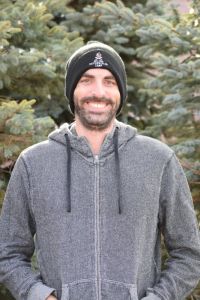 Dara Kahane, Camp Director
Dear Friends,
We are thrilled that you are considering Bayview Glen Day Camp for "Summer 2015"!
While visiting our website, please make sure to find the list of incredible, unique activities that are offered at Bayview Glen Day Camp. In addition, as more and more campers are taking advantage of our 'top notch' specialized BVG Sports and Arts Program, we are happy to offer special discounts for families wanting to take advantage of registering for more than one week. Please call the office for more details.
In the month since camp ended, we have been overwhelmed with inquiries about "Summer 2015". All indications are that we will have another season of full enrolment. On-line registration is now underway and, as in the past, a spot will be held for our returning campers and their siblings until November 1, 2014. Our on-line registration system has proven to be a convenient, efficient, accurate and environmentally friendly way of registration.
We look forward to answering any questions that you may have or taking you on a tour of our facilities to help you make the most educated decision regarding your child's upcoming summer.
We sincerely hope that we will have the privilege of spending "Summer 2015" with your family.
Most sincerely yours in camping,
Dara Kahane, B.Ed.
Camp Director